Vinyl Stories Magazine
Vinyl Stories is a bookazine by Elegant Brand Publishing (Edel AG), designed by Eden und Höflich. The magazine is made by vinyl lovers for vinyl lovers and it uses Pensum Pro for text and headlines.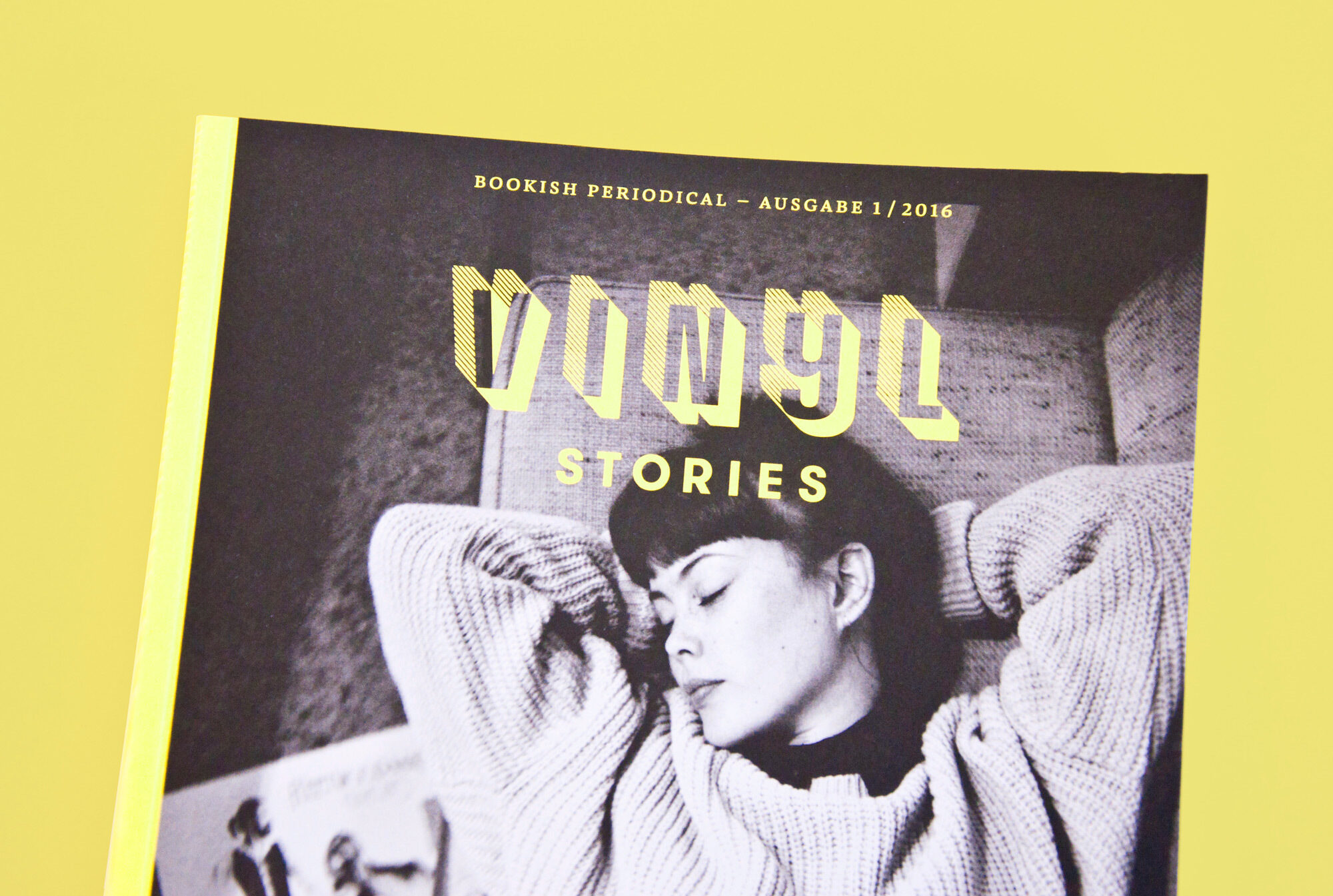 Vinyl Stories discusses the future of vinyl and the fascination of an analogue use in the digital age. It provides stories, interviews and collections around the black gold and puts them in historical, emotional or personal contexts.