New Identity for Campus by Google
London based MultiAdaptor has created a new brand system for Campus, Google's global network of co-working and event spaces.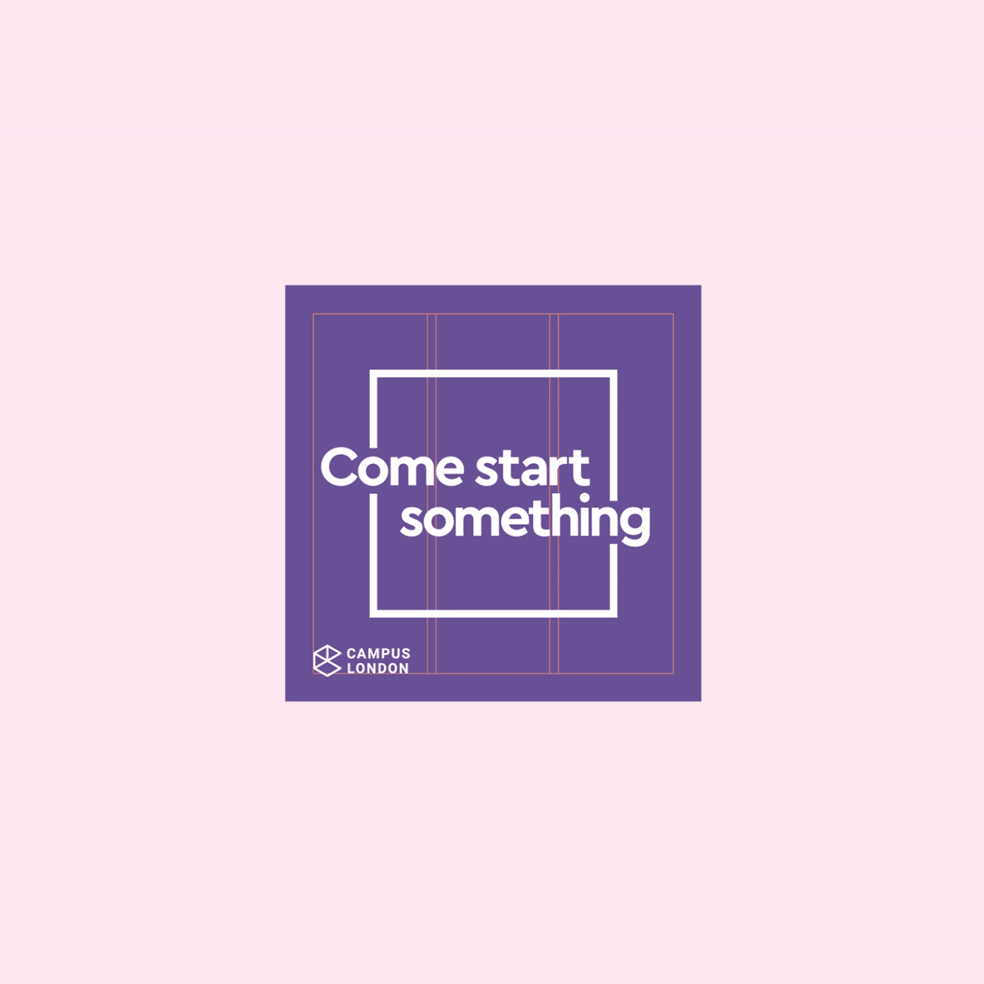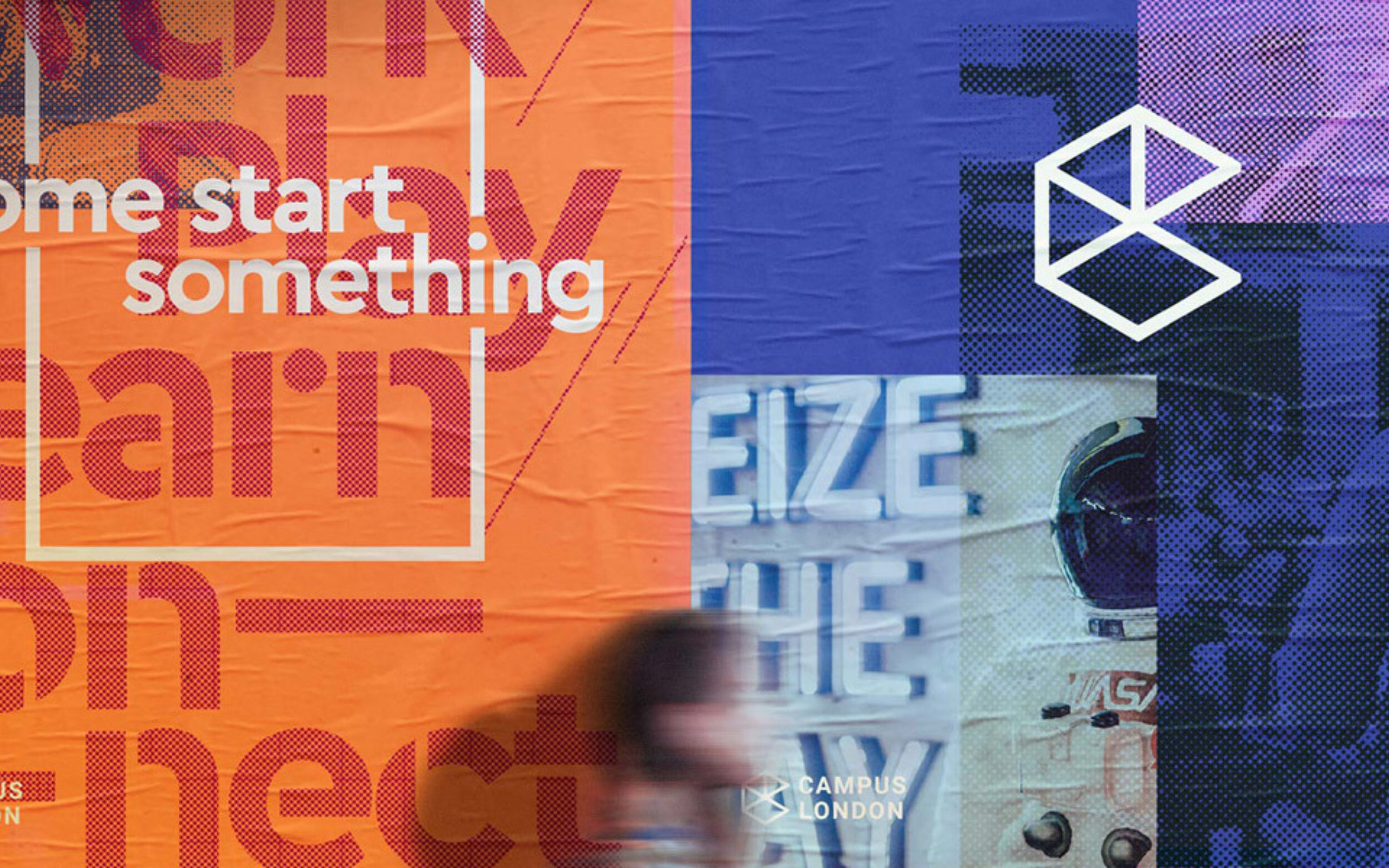 MultiAdaptor's brand identity system is a flexible framework, a toolkit that covers, alongside a new logo, a variety of digital and print-based touch points. Based on the motto "Come start something", the Campus brand is a reflection of the vibrant international community of entrepreneurs, united by a shared belief that startups can change the world.
Cera Pro and Cera Stencil are elementary components of this vibrant and modular identity.