Indian Financial Express
The Financial Express is an English-language newspaper from Delhi. First printed in 1961, it is the oldest economic newspaper in India. Since their redesign in 2017, they have been using two of our typefaces.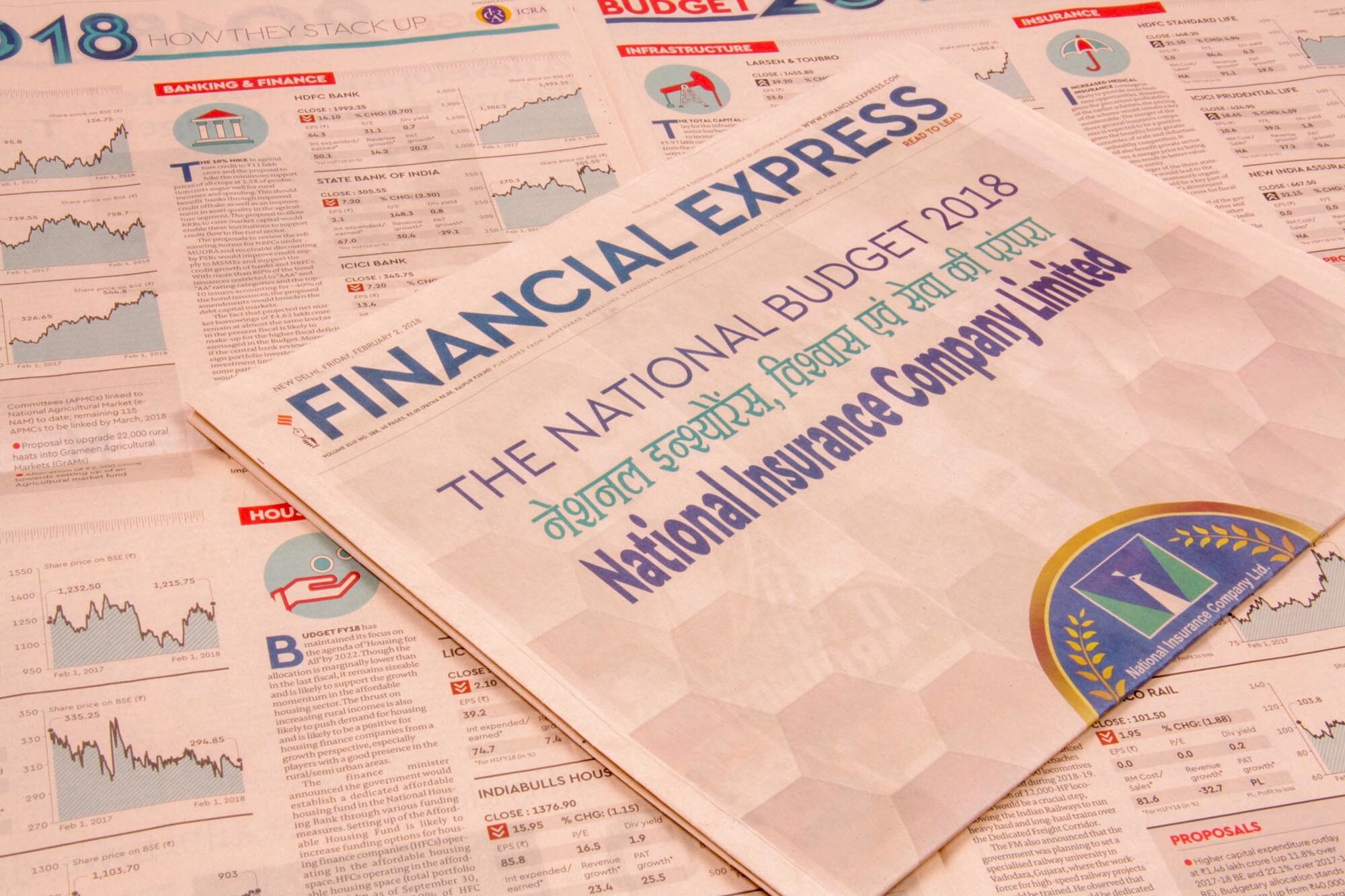 All sections of this rosy-papered beauty are built with just two well matching typefaces: Cera Pro and Pensum Pro, a Jakob and Nils team up! You will see Pensum Pro in lots of body text, but its styles are also used to set large headlines and elegant quotes. Cera Pro shows its flexibility: lending gravitas to the Financial Express' new lega note and clarity to captions and dense stock exchange pages.