Glenfield Mall Identity
New Zealand's Glenfield Mall uses geometric Cera Stencil as the main typeface for branding and signage.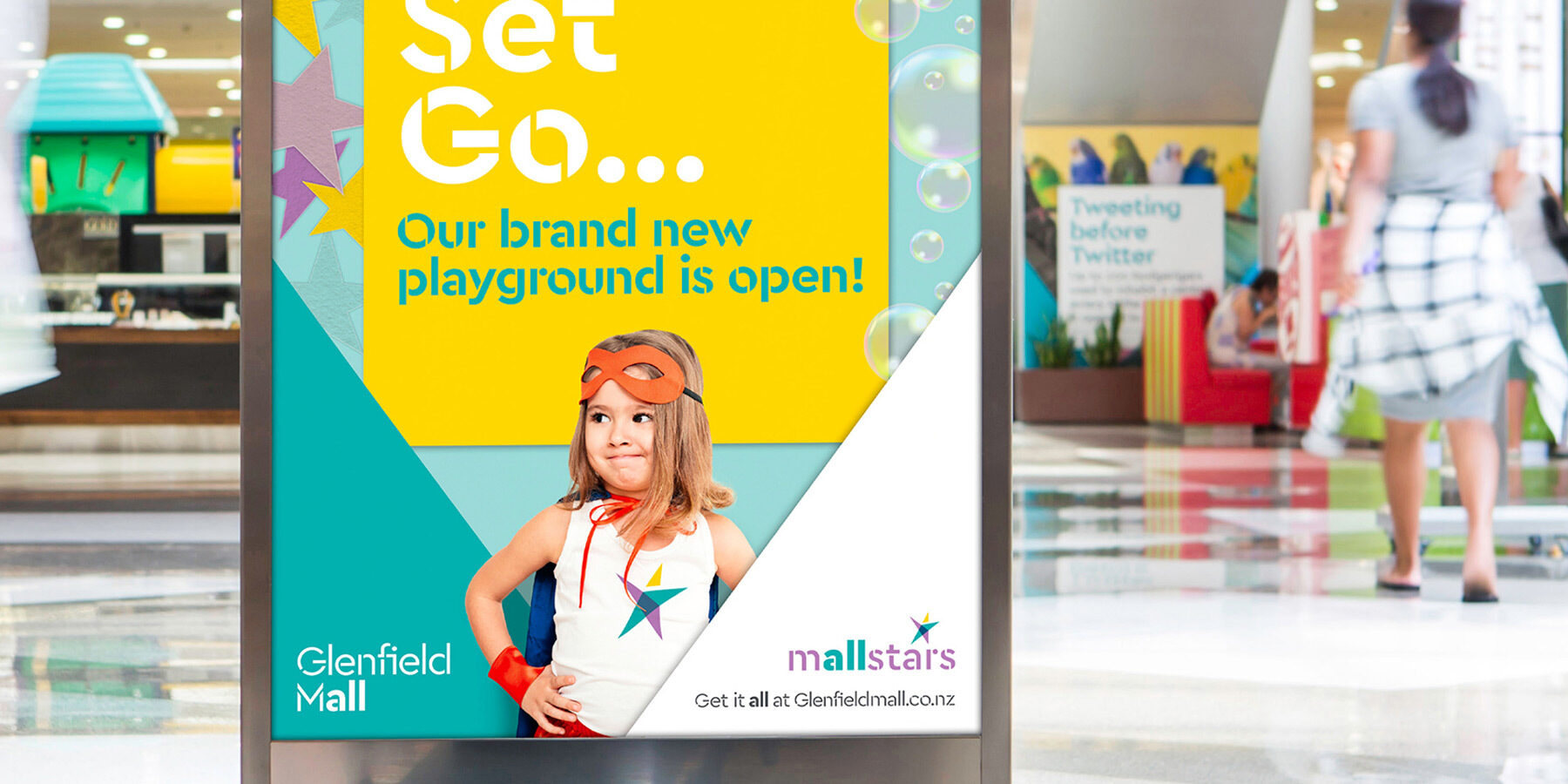 New Zealand creative agency UnsworthShepherd helped transition a chain shopping centre into a stand alone brand for new private owners. Previously Glenfield had been a market gardens and then home to one of the original shopping centres developed in New Zealand.
UnsworthShepherd literally put the "all" in Glenfield Mall, providing a vibrant identity, design system and locally focussed storytelling. This helped establish a contemporary and fresh direction that is connected to its community, its location and its history as a gathering place. The use of Cera Stencil helped provide identifiable modernity in a robust design system.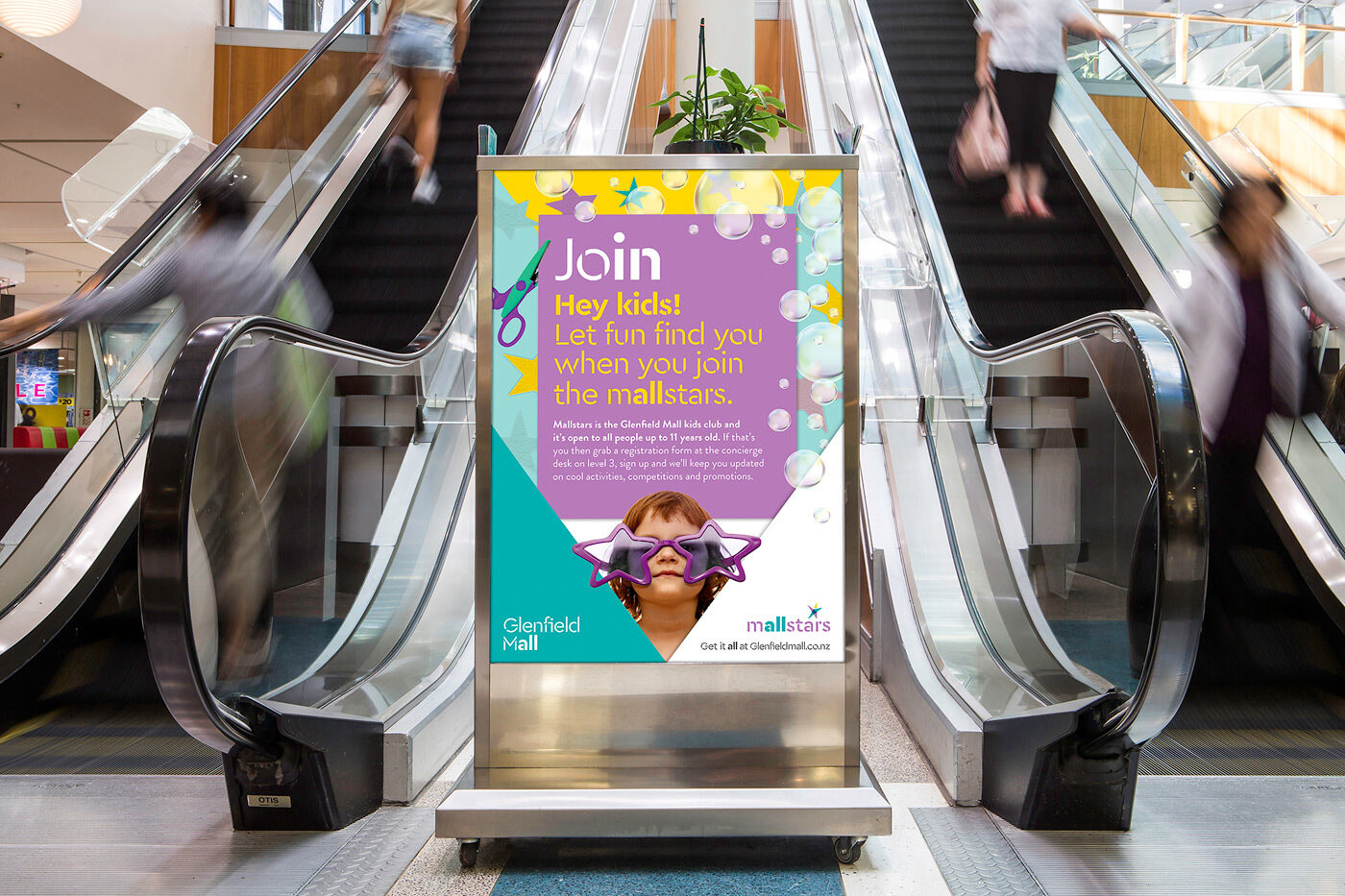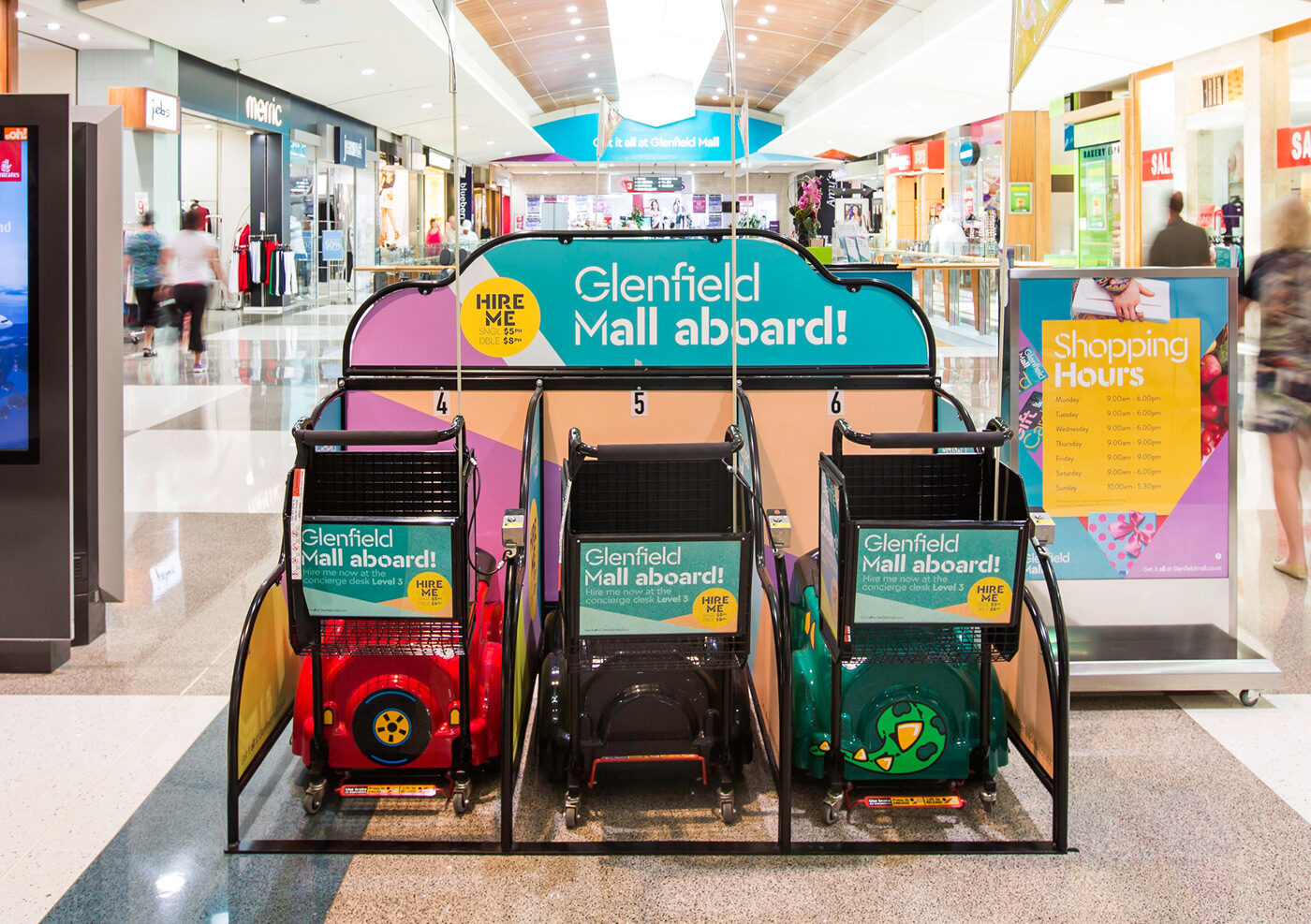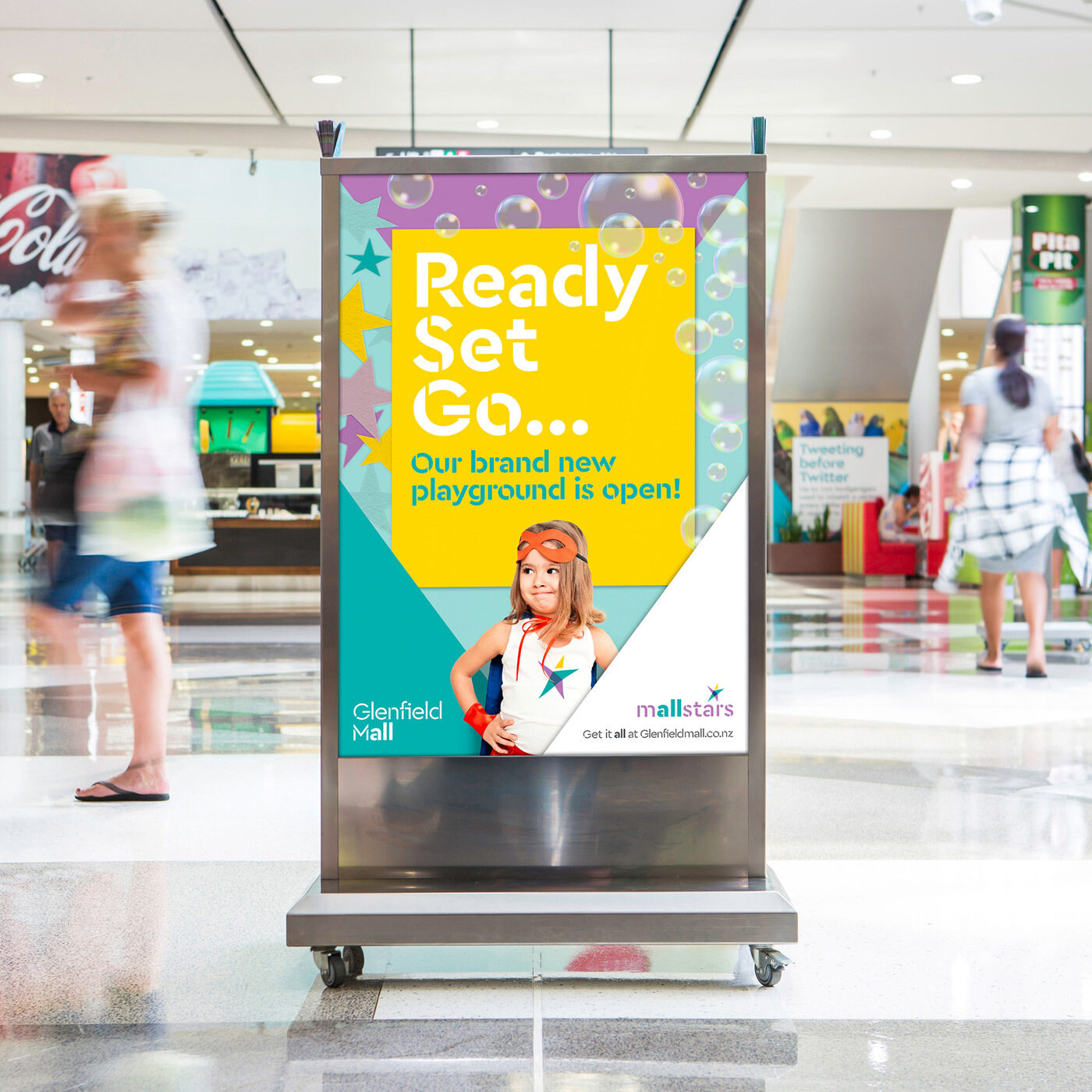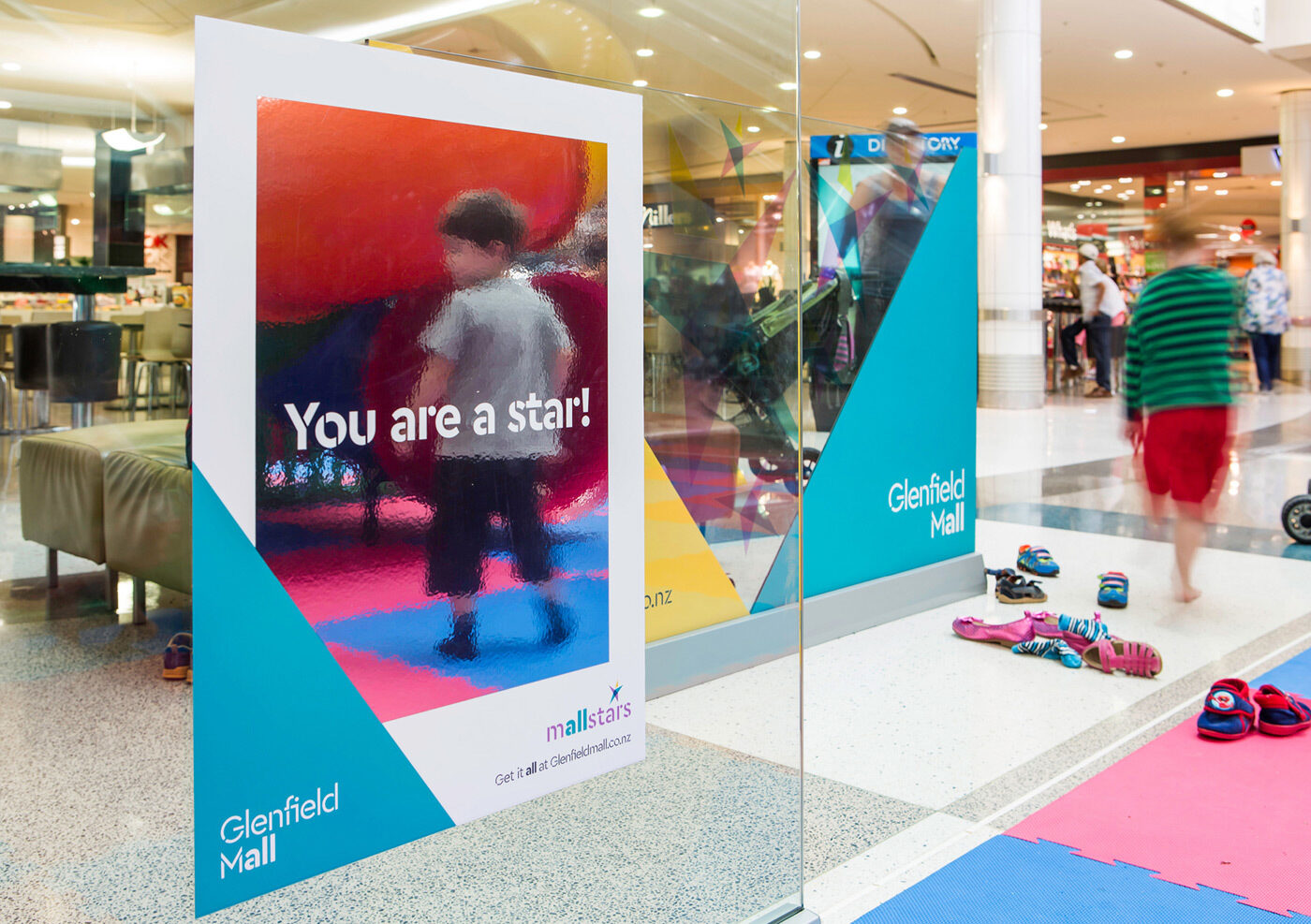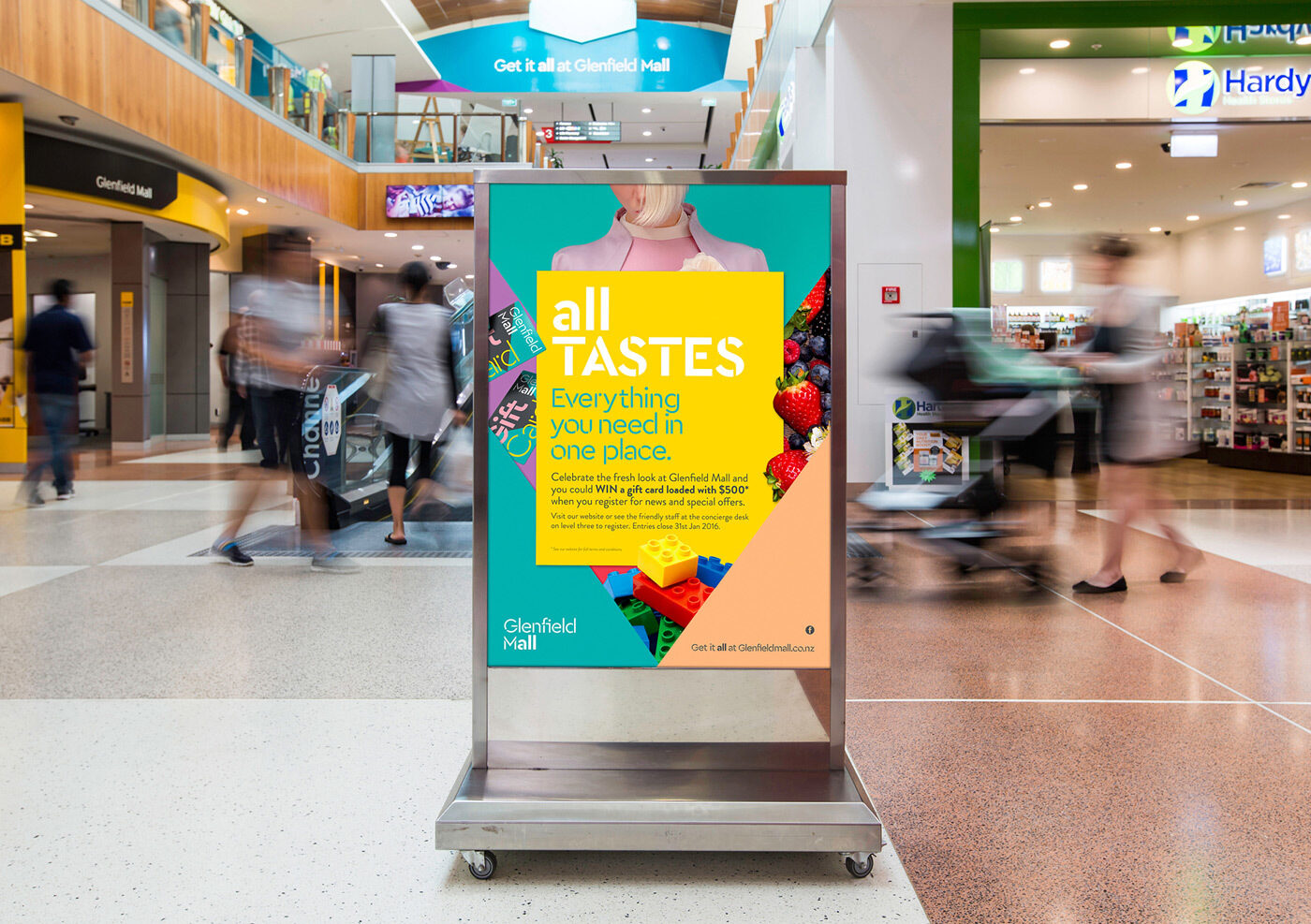 Instead of using corresponding Cera Pro UnsworthShepherd choose "Brandon Grotesque" as secondary typeface for text and web and parts of the signage and posters.