German GDV uses Comspot
The Berlin-based German Insurance Association (GDV) is the federation of private insurers in Germany. They chose Comspot to redesign the association's visual identity and unify a wide range of editorial and stationary media.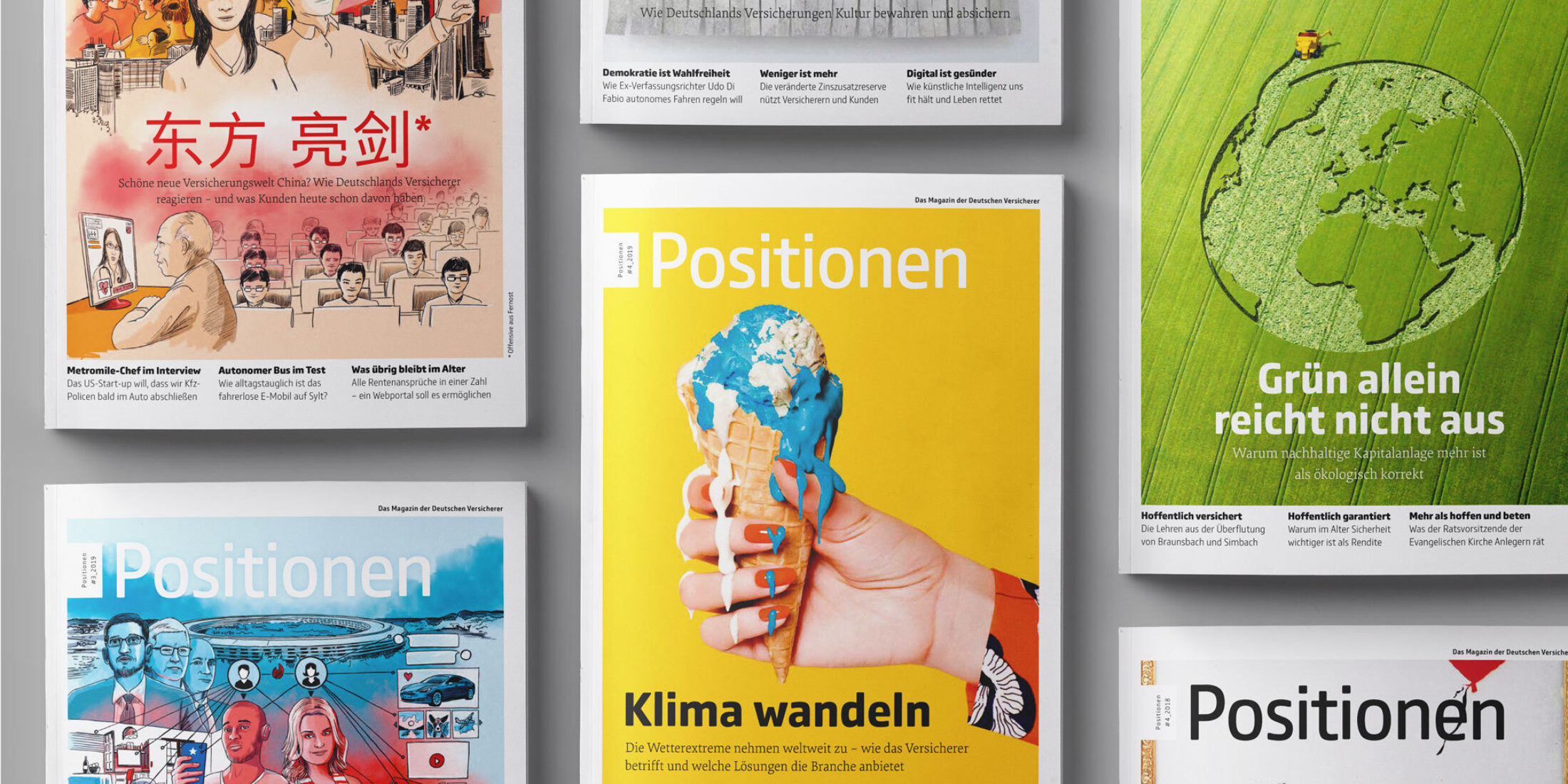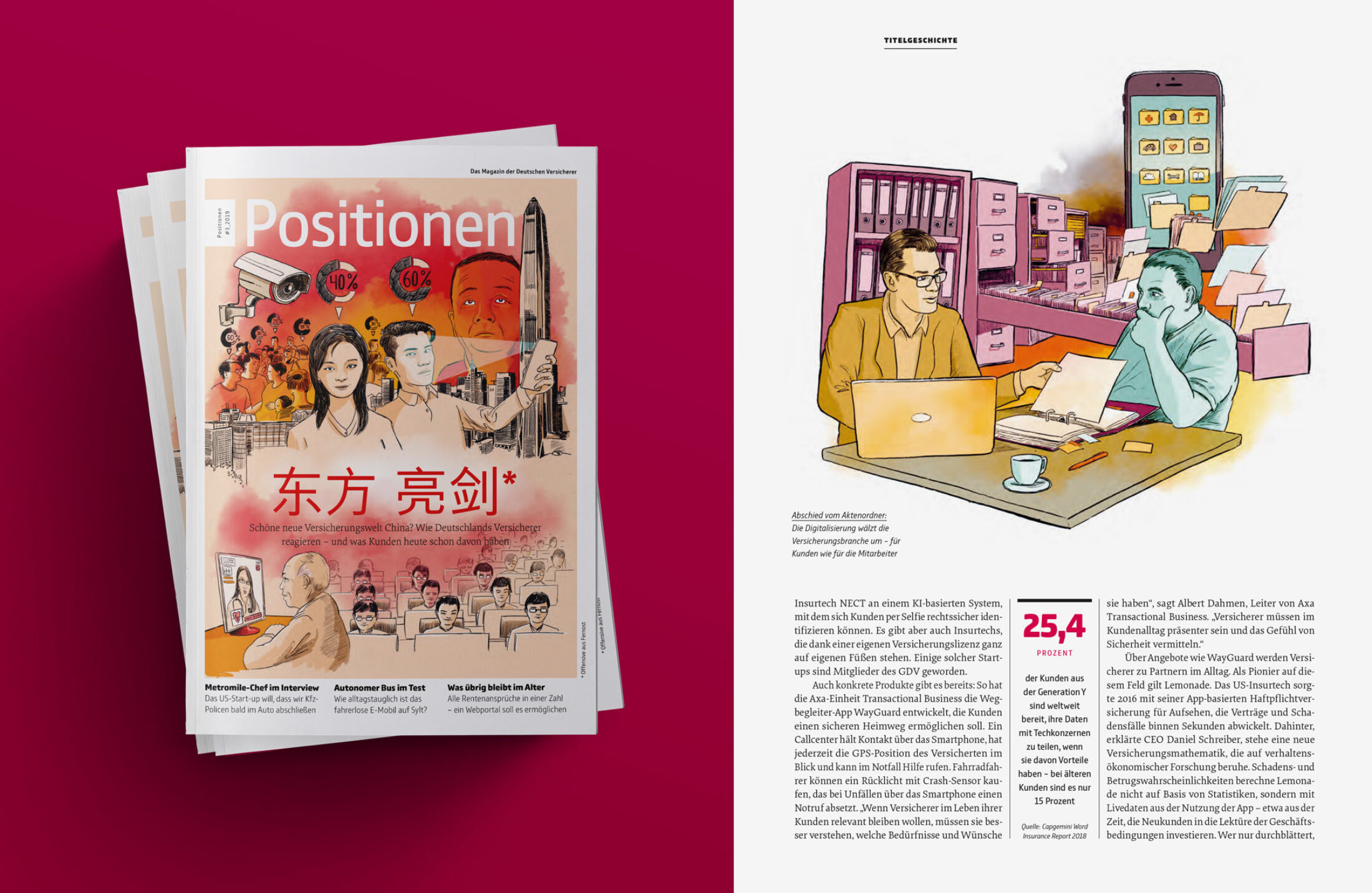 Comspots' rounded corners and its humanistic structure add a subtle softness that gets complemented by the serif typeface "Elena", which is used for body text. By using the lighter styles of technical flavoured Comspot, the typography of the rebranding is focusing on a rather airy than overflowing look.