Fictional & Fresh
Barcelona-based designer and art director Quim Marin designed some impressive examples of Urby and Urby Soft in use.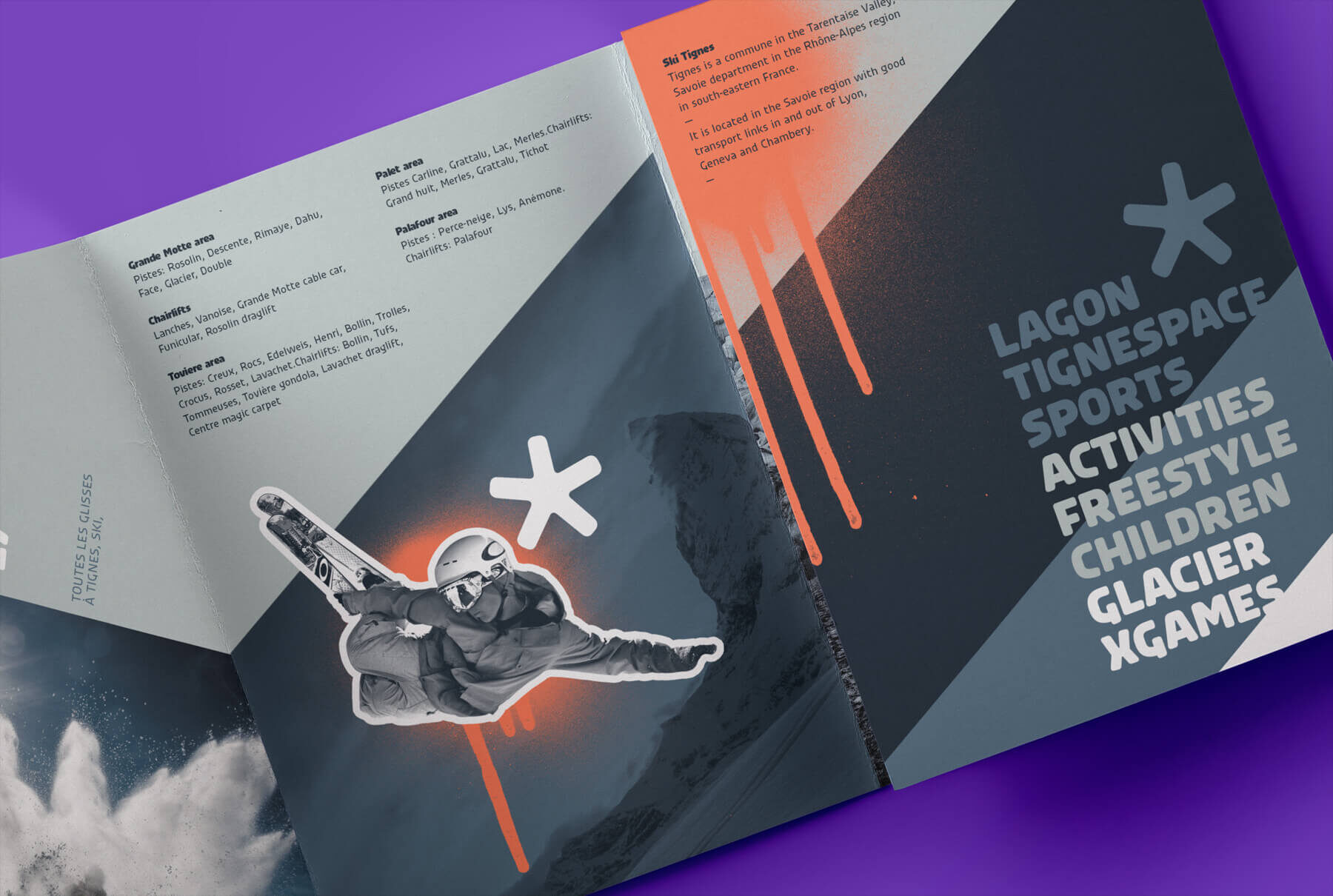 When we discovered the fresh and powerful style of Quim Marin Studio on Behance, we decided to hire him to design some promotional material for us.
As Urby is a striking and kinda quirky typeface, we were excited to see how he created trendy but realistic ways of combining content with dynamic in possible applications. His experience in branding and making posters with simple shapes, strong colours and great typography really helped bring out Urby's unique character.