Delivering Food and Culinary Inspiration
With an established reputation in the American market, Blue Apron Inc. is a grocery delivery service that brings recipes and their ingredients right to the doorstep.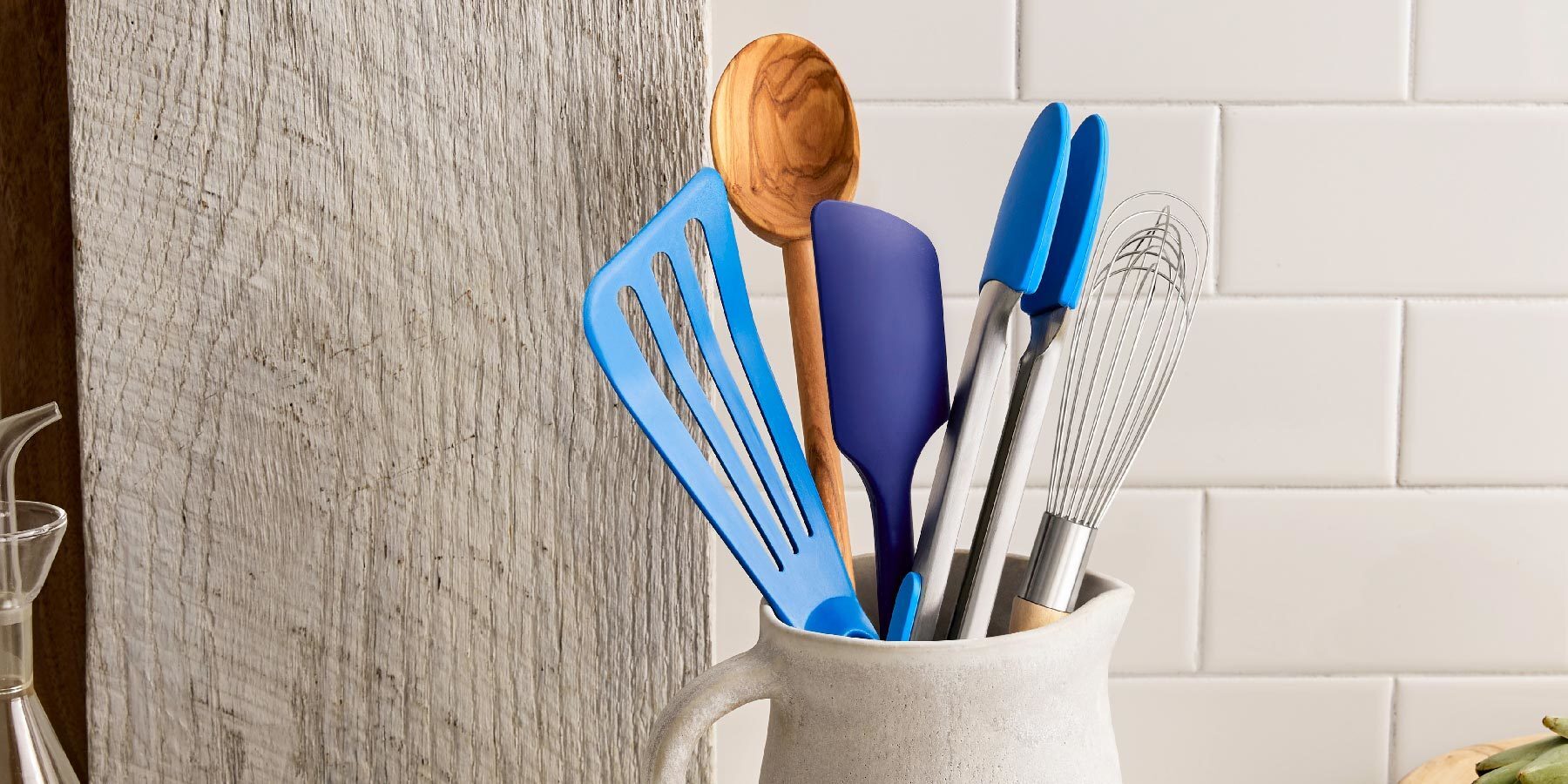 Ever since their identity was redesigned in 2017, only Blue Apron's logo has been set in Signika — everything else has been designed with Cera Pro. Whether it's the boxes that ship the ingredients, the recipes that help you make your meal, or the website that can sort you out with the cooking tools you need, the simple geometry and warmth of Cera Pro is up to scratch.