BuzzFeed News Goes Pensum Pro
The latest launch of buzzfeednews.com brought uses our serious text monster for text, but Pensum Pro also pops up in some powerful headings.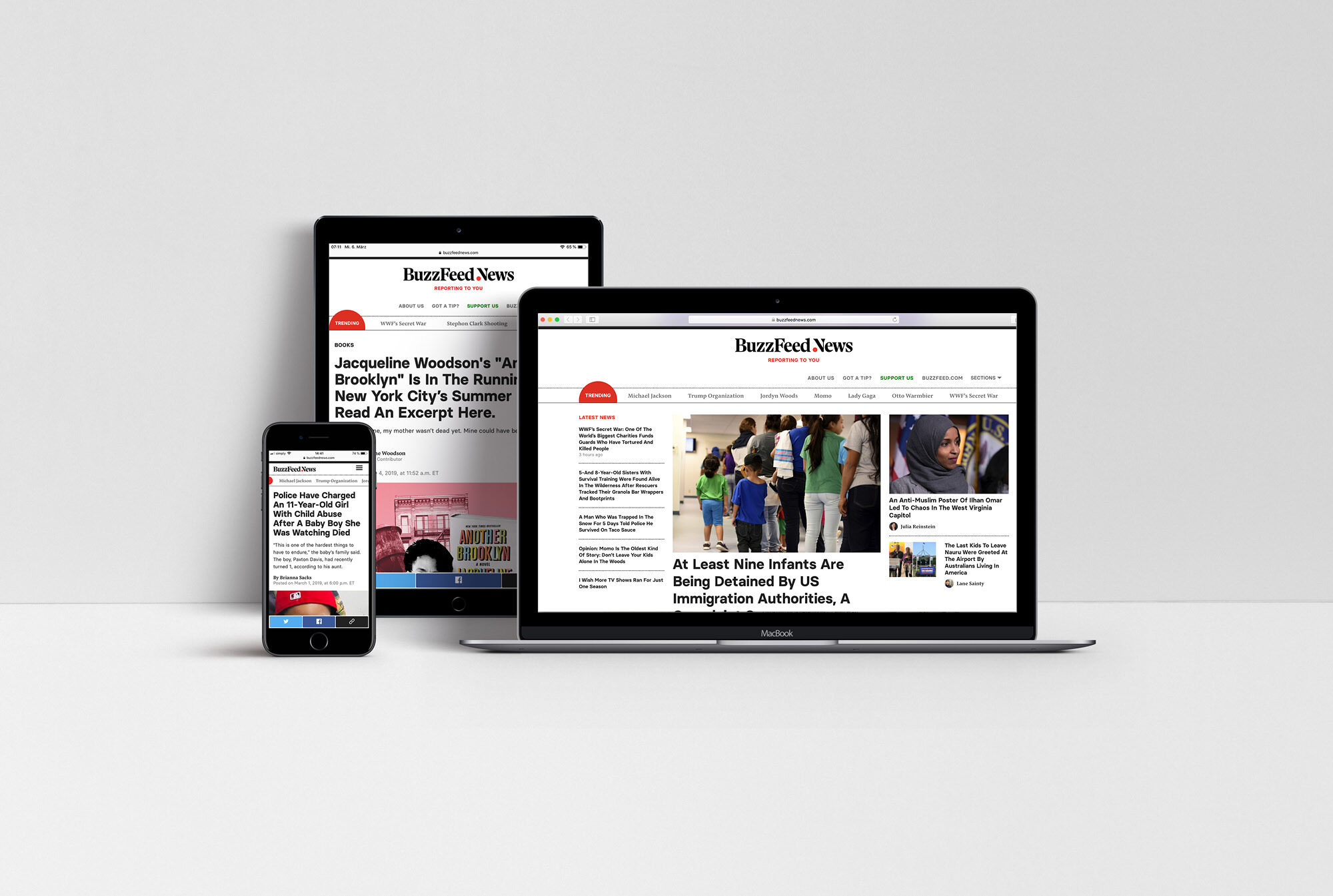 Paired with Atipo's "Basier Square", our text typeface Pensum Pro adds to a character, that feels fresh and modern, with a hint of newspaper roots. The choice of Pensum Pro as the serif font makes sense, as it clearly departs from the sans serif. Additionally, Tal Leming of TypeSupply developed some distinctive letterforms for the wordmark, which perfectly harmonises with Pensum Pro.

So far BuzzFeed is known for fun and amusing content, but BuzzFeed News wants to be different. Serious journalism by BuzzFeed News is supported by a reliable text monster.