Red Bull Head & Text
When Red Bull TV's corporate identity was completely redesigned, TypeMates contributed the matching custom font, which is characterised by circular geometry and high performance across various digital media. The bespoke type family was supplemented by an icon set and got gradually expanded over the years in order to reflect the complete DNA of the brand.
Over the years we worked on several jobs with Red Bull Media, starting with a circular corporate typeface for Red Bull TV, a text typeface followed suit, as well as the update to the variable font format. Also, UI icons were added to be used with the typefaces.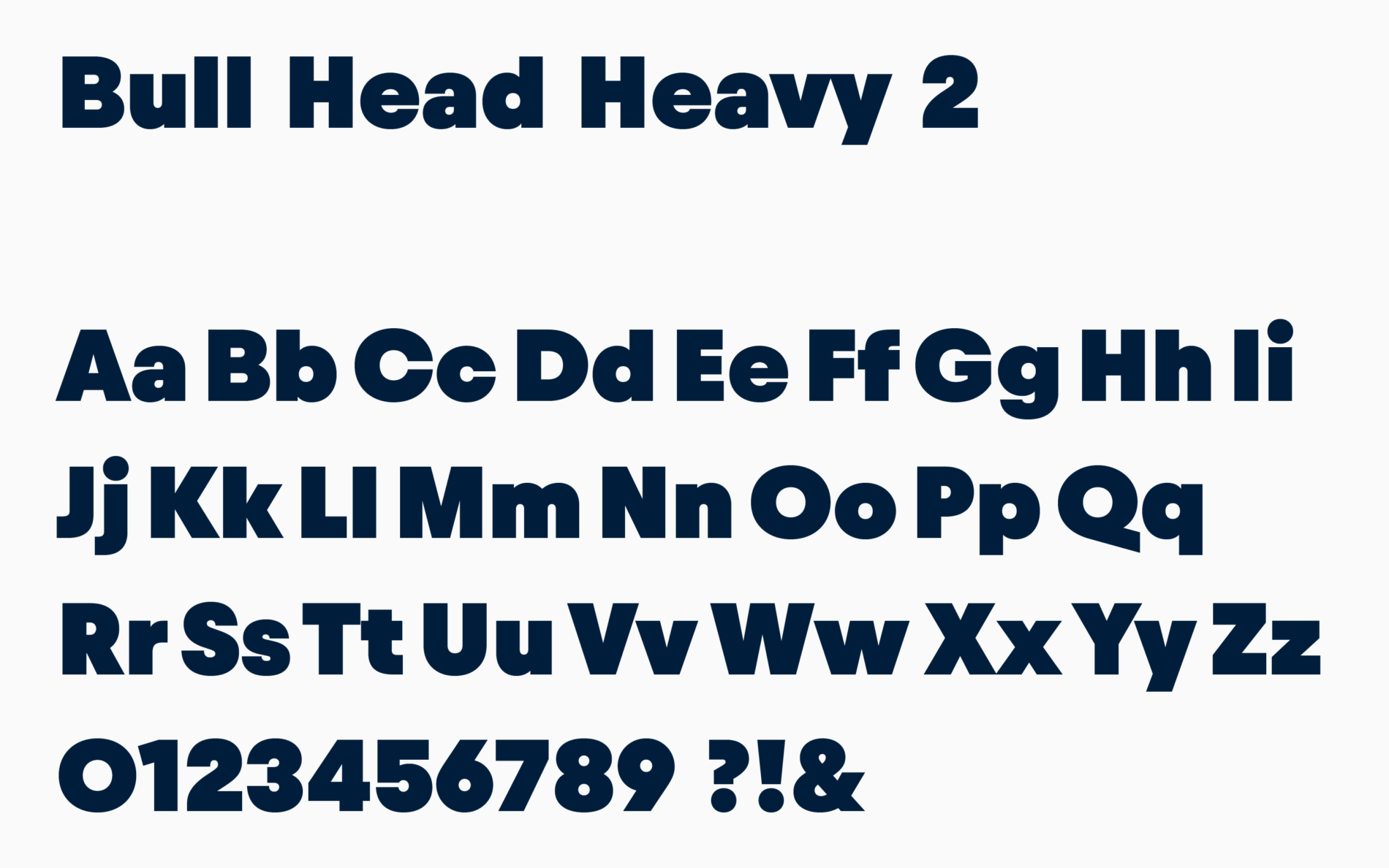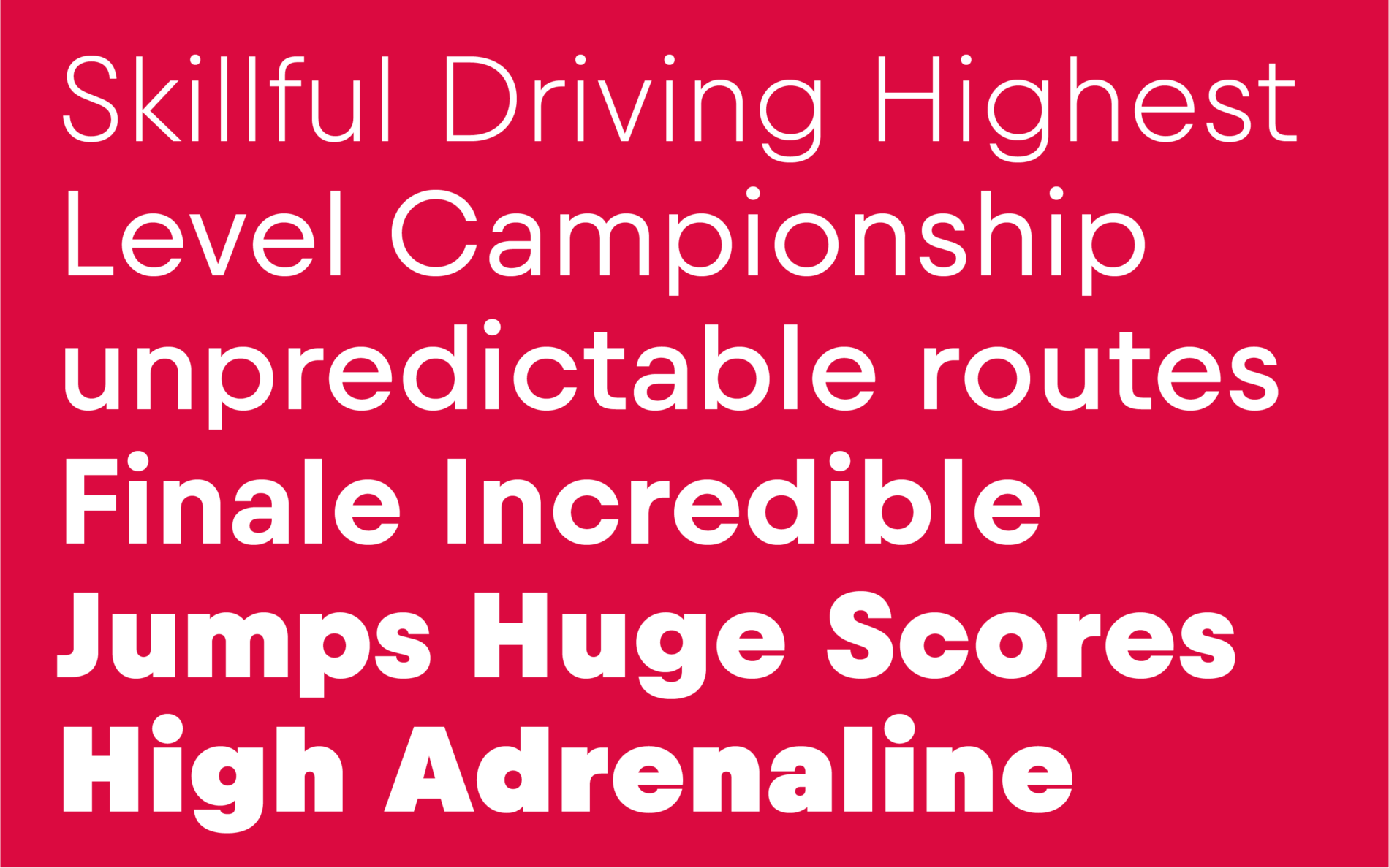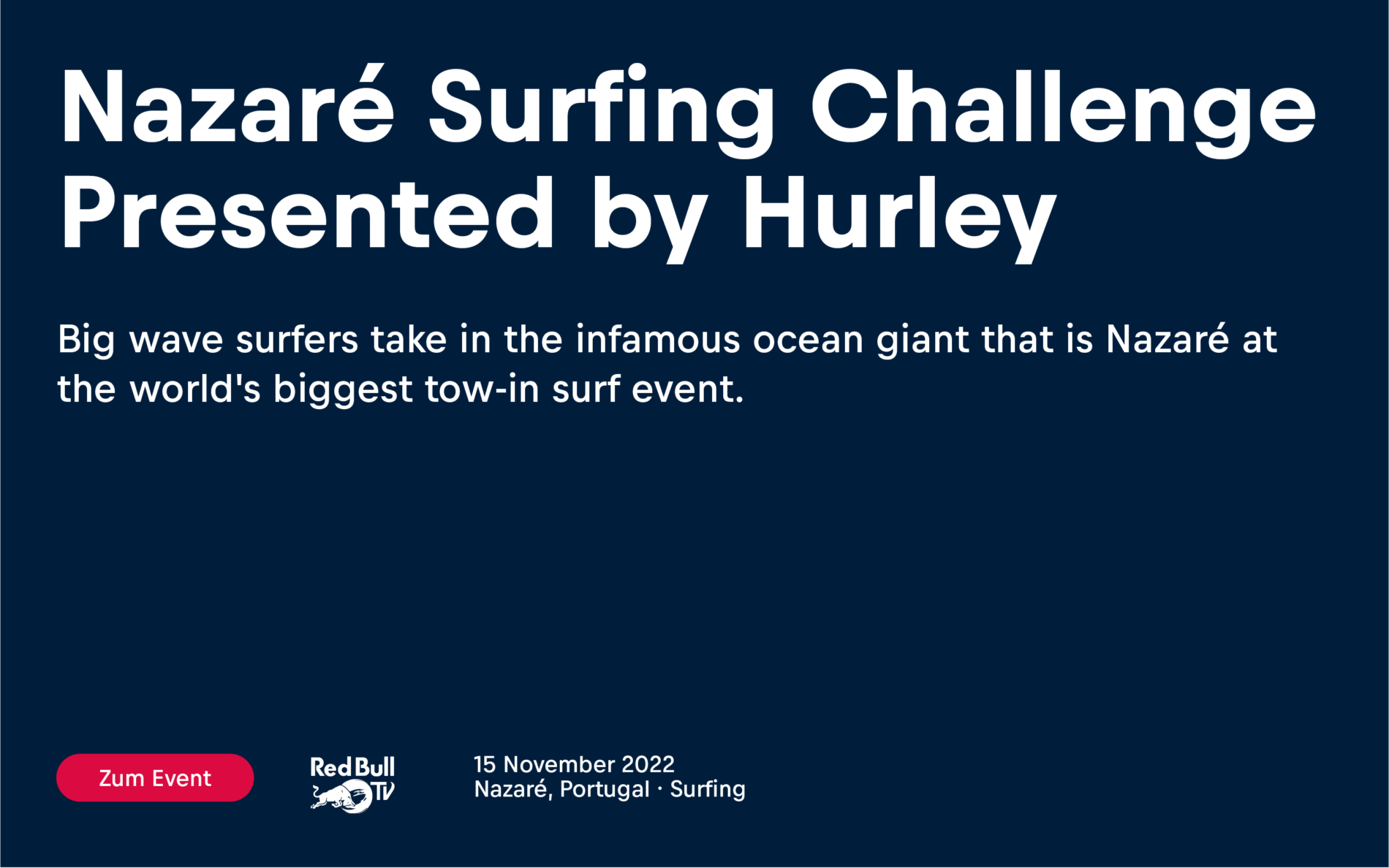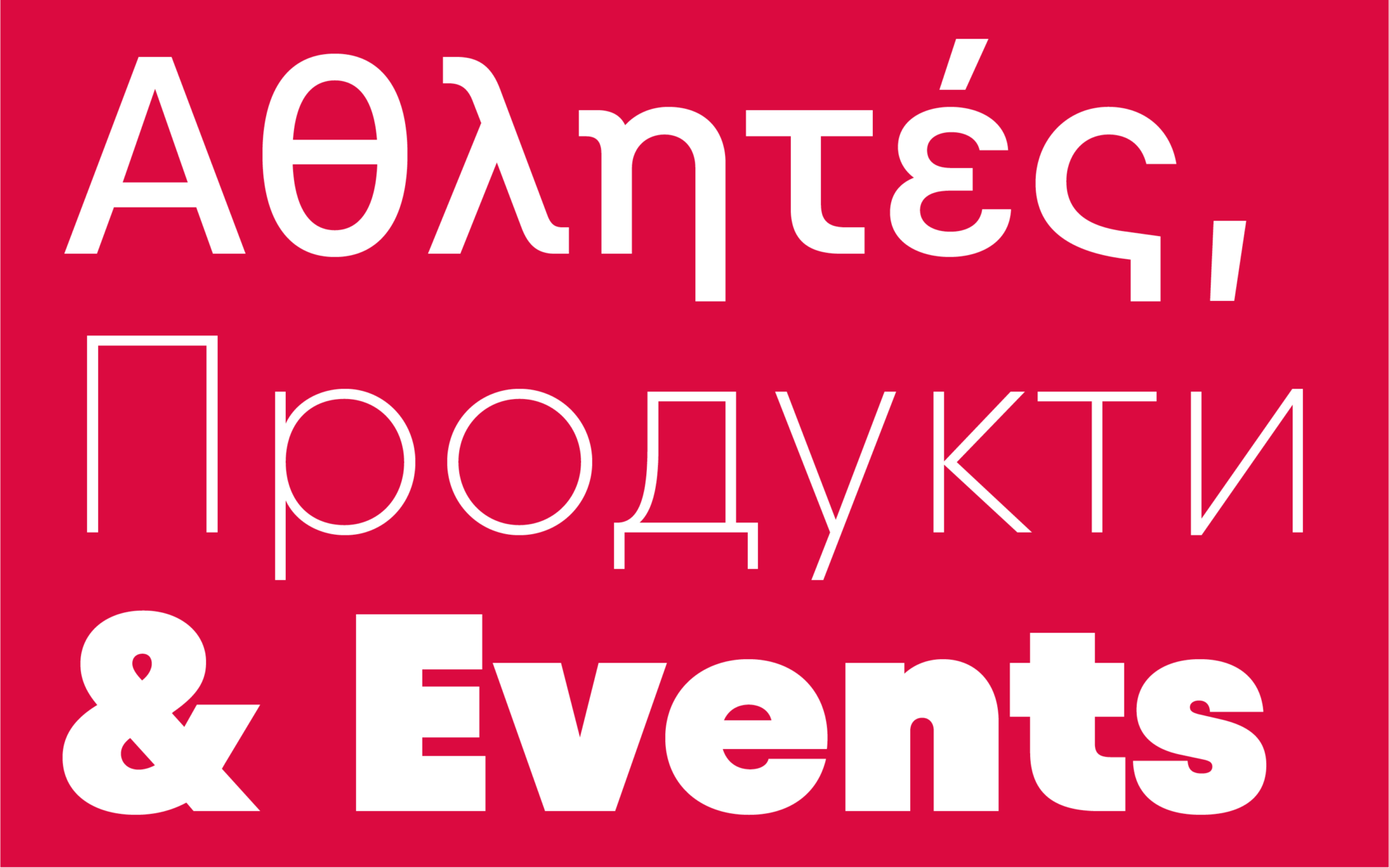 At this moment in time we are working on the case study of this project. Meanwhile please have a look at the typeface at work on www.redbull.com