Douglas
For the "DOUGLAS Employer Branding Campaign" we developed an expressive handwritten font with detailed coding and carefully realised digitisation.
The DOUGLAS Group is considered the leading premium beauty & health platform in Europe, playing a relevant role as an employer for digital jobs. With the campaign "THE CODE BEHIND BEAUTY", Douglas focussed on their talented employees and the digital expertise behind the success. In close cooperation with Annette Apel's art direction and project management, as well as vlow's digital experts, we established the font as an important brand asset of the campaign. All steps, from concept to elaboration, have been closely coordinated with DOUGLAS.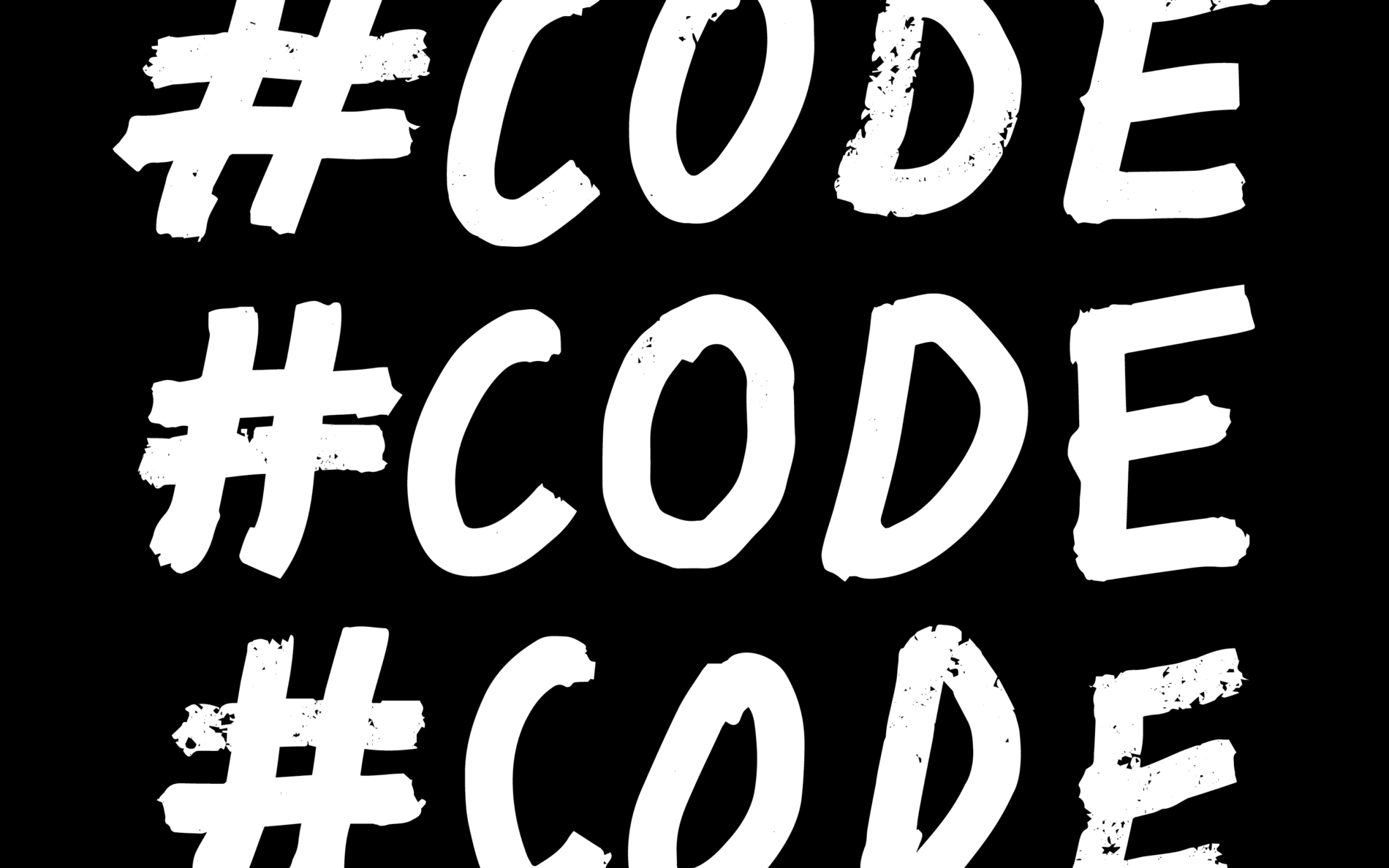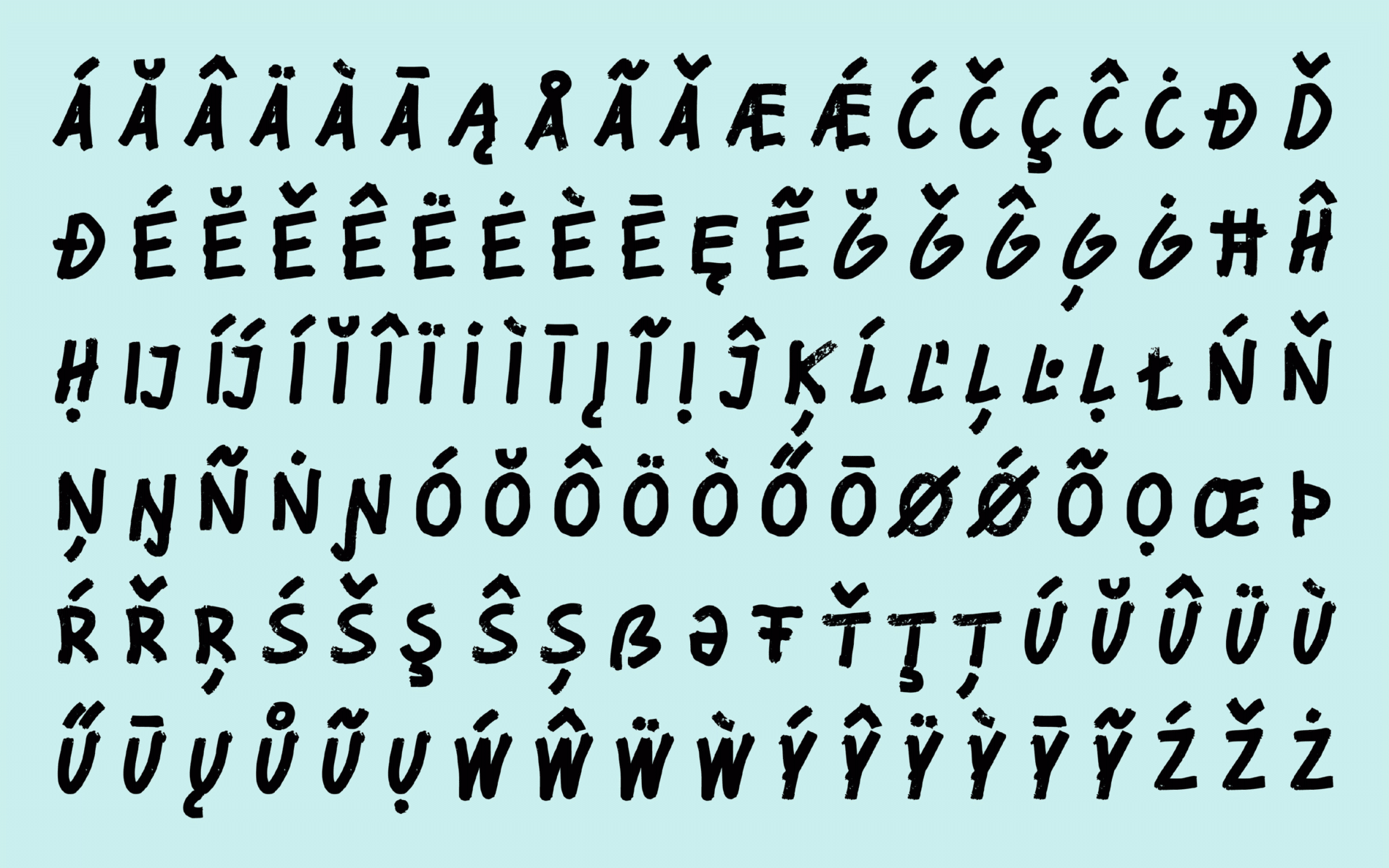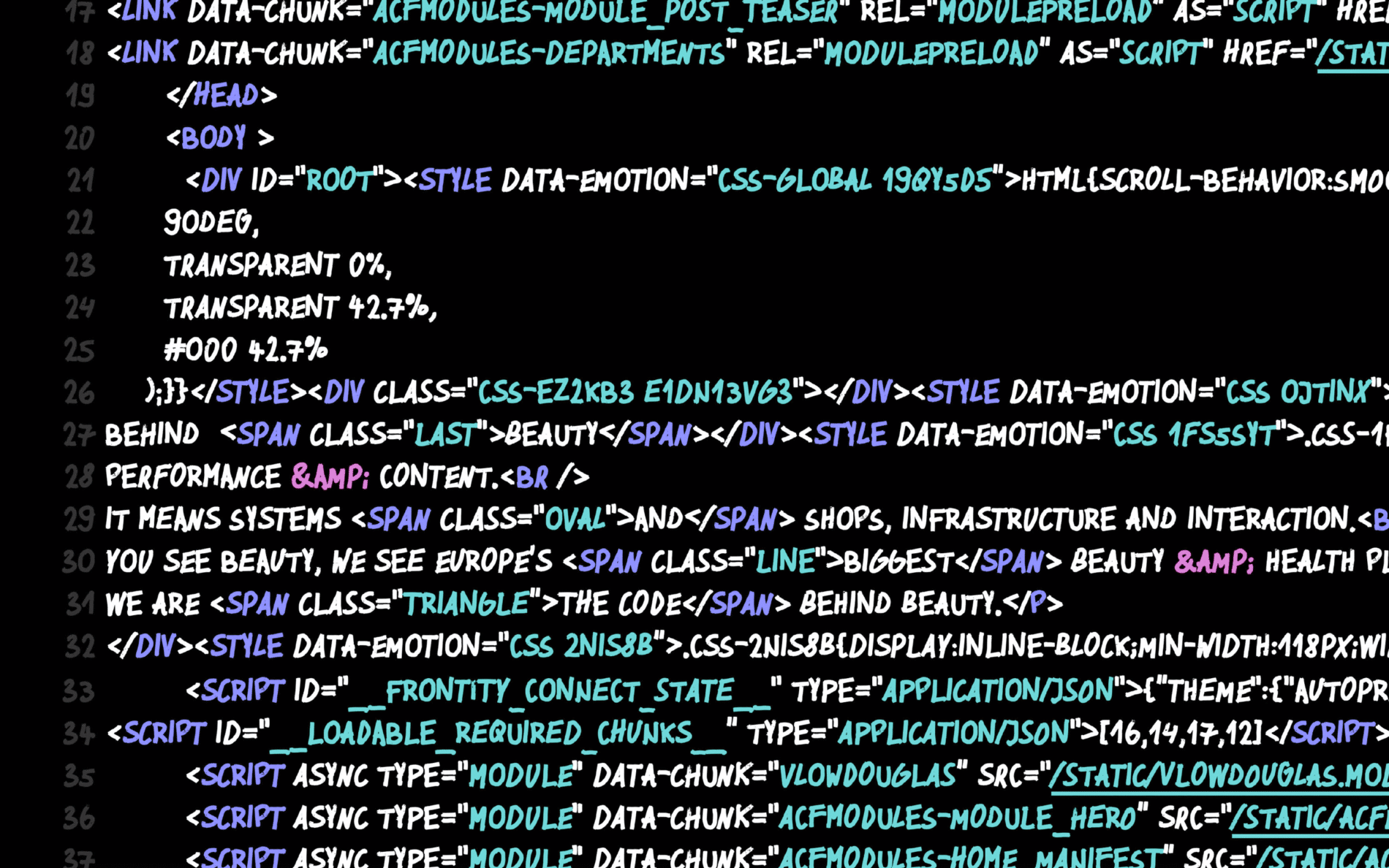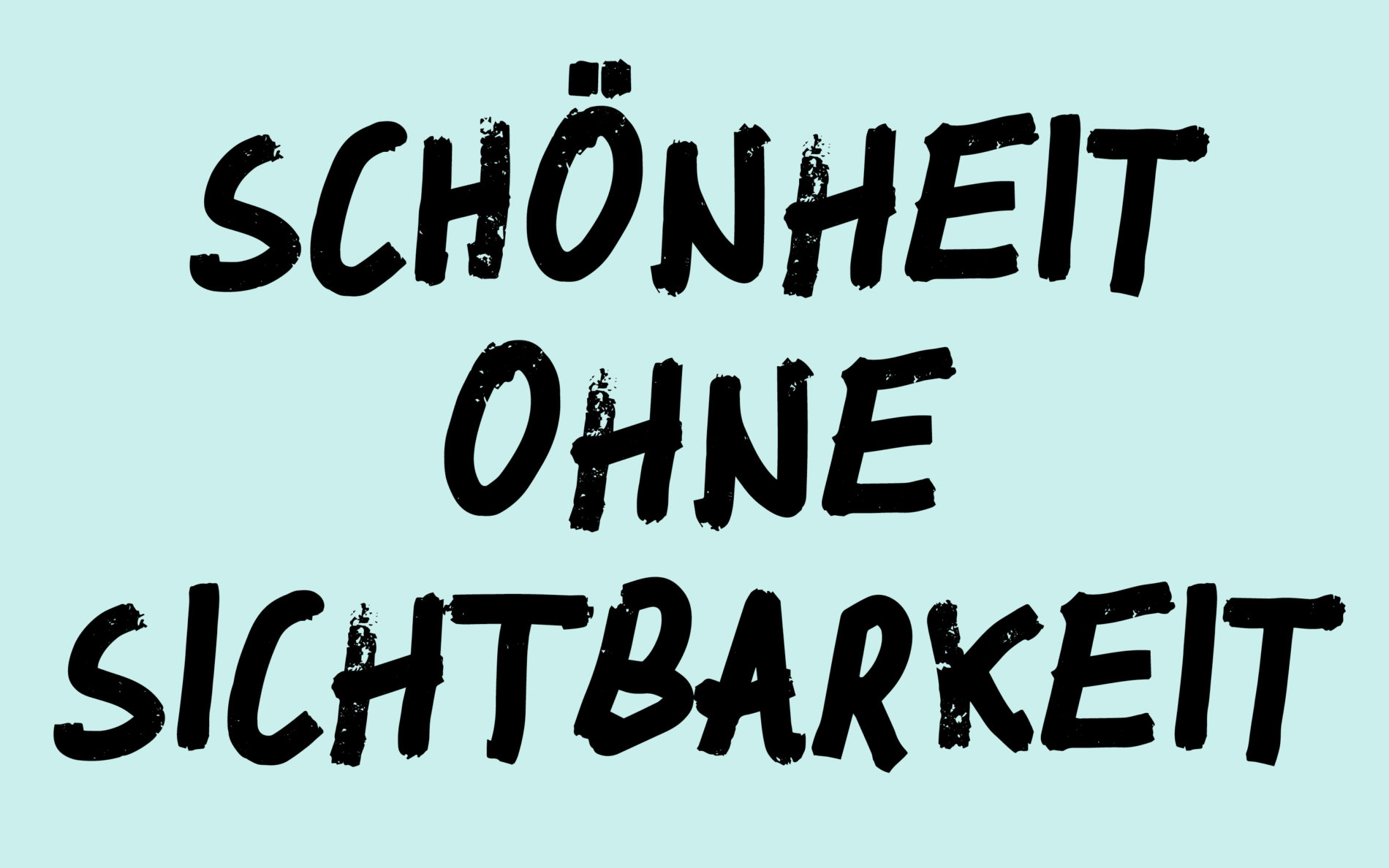 As the campaign was mainly shown digitally, the handwritten font played a significant role in making a difference to the rather clean digital world.
 We focused on a well thought-out process to create a vast amount of material for digitisation. That way we were able to generate a product that authentically reflected the handwritten character, and additionally met the demands of a fast web performance.
Behind the Scenes

Firstly, we analysed the handwriting of the designer Uli Lützenkirchen, which we based the campaign's font on. Containing only uppercase, the font was intended to have a handmade and playful effect on screen. For this purpose, we created three variants for each character and automatically mixed them by using OpenType technology. This meant that our designer had to create plenty of text material to ensure various variants for each character.
During the digitisation process, the aim was to preserve as many details of the handwritten charm as possible, whilst keeping the file size to a minimum by controlling anchor points and paths. This is a relevant detail for typefaces in digital environments with preferentially fast loading times. Eventually, the kerning was individually adjusted to optimally control certain combinations and their overlaps.